In case you weren't aware Calibre is one of the most flexible ebook and audiobook file management tools around. Giving you full control of the content you own.
But over the years it has been given a pretty unfair (and in my opinion, unjustified) poor reputation which we'll come to shortly. With some questioning is Calibre safe to download?
The key message I want to get across to you today is that
Is Calibre Safe?
Calibre is completely safe to install on your PC. The ebook management software is part of the General Public Licence v3.0 (GLP V3), an open-source community project meaning anyone can view the entire source code. This makes it impossible for the author to include any malware without other developers noticing.
Here's a screenshot of Calibre in action. The library manage tool allows you to convert ebooks into any format you like such as MOBI, EPUB, PDF and much more.
This is particularly useful as some ereaders such as Kobo only allow certain formats.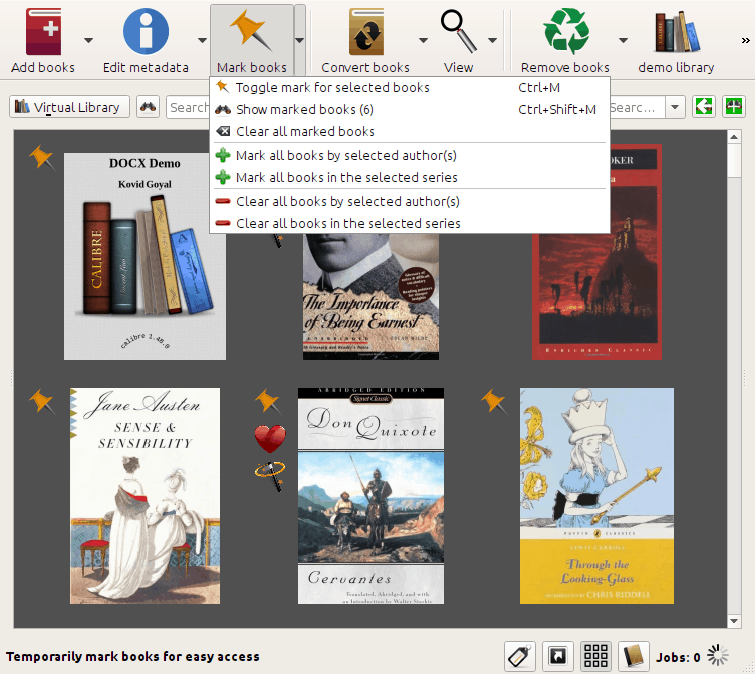 For added transparency, you can download the latest source code from the GitHub repository and inspect it yourself.
Calibre: Did you Know? 💡
Calibre was originally created by Kovid Goyal and first released in October 2006.
Goyal originally wanted to create a simple software program that would organize his ebooks and PDF's. Since then Calibre has grown into a community of developers that have created plugins (addons) to provide users even greater flexibility with the way they manage and edit their content.
Calibre allows you to organize a collection of ebooks into libraries, making them easier to find. You can create, view, and edit any ebook in your library.
Calibre Developer Community

This may sound odd but for software developers working in a team it's perfectly normal. Each developer can submit changes to the source code, but it is up to the community, including the original author Kovid Goyal, to approve whether the changes are submitted.
It is this level of transparency that makes open-source projects such as Calibre completely safe to use.
You don't have to be a software engineer to get involved. Calibre has an extremely popular user forum and Facebook community page where you can discuss some of the latest features or get help with any issues you may have.
Calibre Plugin's
As well as the Calibre management tool, you can also install several Calibre plugins. These are essentially addons which enhance the functionality of Calibre.
It's important to understand that these plugins are not part of the original Calibre open-source project, but some of them have been developed by software engineers within the same community.
As such, they should be treated as third-party extensions and should only be downloaded if they are recommended by Calibre themselves or if they have a GitHub repo that allows others to view the source code.
If you are interested, I have a list of my favorite Calibre Plugins that I use to get the best out of Calibre. Each of these plugins have their own GitHub repository and are trusted within the Calibre community.
Download Calibre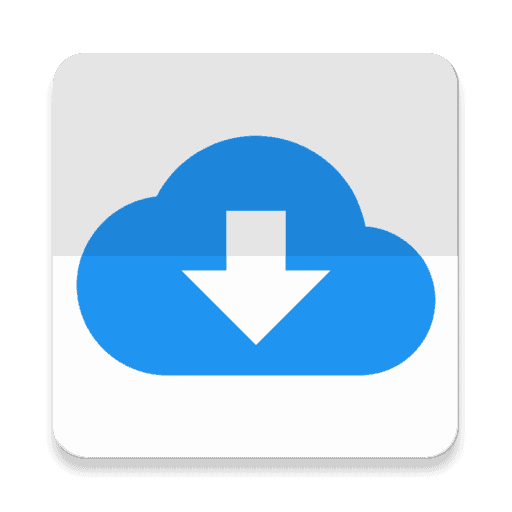 There are multiple sources such as Softopedia where you can download Calibre.
Personally, I prefer to download directly from the Calibre website as some of these third-party vendors like to bundle addon software to the installation file which you may not want.
If you're interested, Calibre also has a demo video which allows you to take a tour of the ebook tool and see it in action before you decide to install it. This video is about 10 mins long but is a nice introduction into some of the features that Calibre has to offer.
Issues Downloading Calibre
Some users have reported issues with downloading Calibre, which may explain why a number of users have questioned it's trustworthiness.
When you attempt to download the file, some web browsers such as Chrome or Safari may alert you that "This type of file can harm your computer".
Do not worry, this is perfectly fine and can be ignored, it is just a precautionary measure, and you can continue to download and install Calibre.
Support for Calibre
Calibre is such a fantastic tool and supported by a great community of software engineers. If you feel as passionate about free open-source software to the general public as I am, you may be interested to know you can donate to Calibre which provides support for hosting the servers on the web and other admin costs.
You can also support Calibre in their test and development program. They are always looking for good folk keen to test the latest beta releases and to provide any feedback for any bugs that may be found.
Summary
Having been around for almost 15 years Calibre is an extremely diverse and flexible tool that allows readers to manage their ebook collections without any restrictions.
Calibre has proven itself over the years to be entirely trusted through it's open source community of developers and reputation in the industry, giving you greater freedom to manage your ebook library.